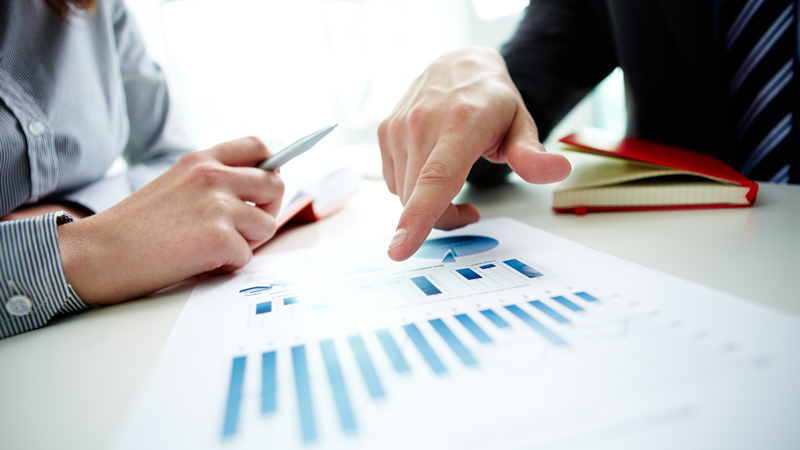 Specialist Business Advice
At GH Associates we provide specialist business advice. But what exactly is this advice. Many people offer it but very few define it like we do at GH Associates.
All businesses require advice that is unique to their trade, profession and occupation. We are able to provide this advice by tapping into our team of associated business, bank and tax advisors who will have all experienced the day to day issues that a whole variety of businesses endure.
Headed up by Graeme Hinchliffe the team have a proven track record of solving most business questions and problems with often innovative and practical solutions to business matters. Not all of these are financial as at GH Associates we have shown that team management and personnel advice is often the root of many problems businesses face today.
The concept of specialist advice is just that – special or unique advice tailored to your requirements. This service alongside our additional offerings ensures the client gets a rounded view of their business from top to bottom delivered in by Graeme and his team which enables you to get on with running your business whilst we help to solve the problems that are time consuming and costly to your operation.
For more information call the team on 0114 287 6343 Alternatively click here to contact us by email.