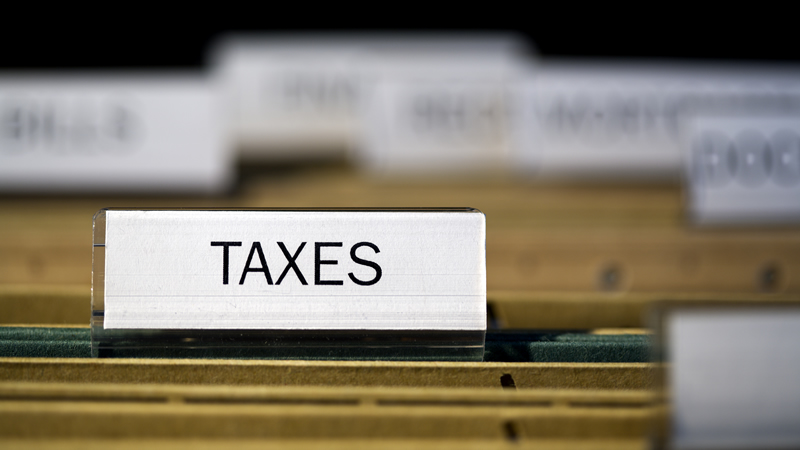 book-keeping & payroll/CIS
We offer a comprehensive book keeping and payroll facility for all clients who require our help. We use Sage Accounts packages and provide where required monthly management accounts.
Our team will be in regular contact with you to ensure you provide us with all relevant data in order that you keep up to date and we provide the service you deserve. We also ensure that you are fully compliant with the new business records review being undertaken by HMRC.
Our payroll service offers services for weekly and monthly payroll providing a prompt and efficient service ensuring you get the figures when you want and how you want. We ensure that you receive the monthly PAYE and NI amounts on time keepi ng you in touch with the new regime of payments being operated by HMRC. You simply email the details we require and the team prepare the details instantly –simple and quick.
For more information call the team on 0114 287 6343 Alternatively click here to contact us by email.