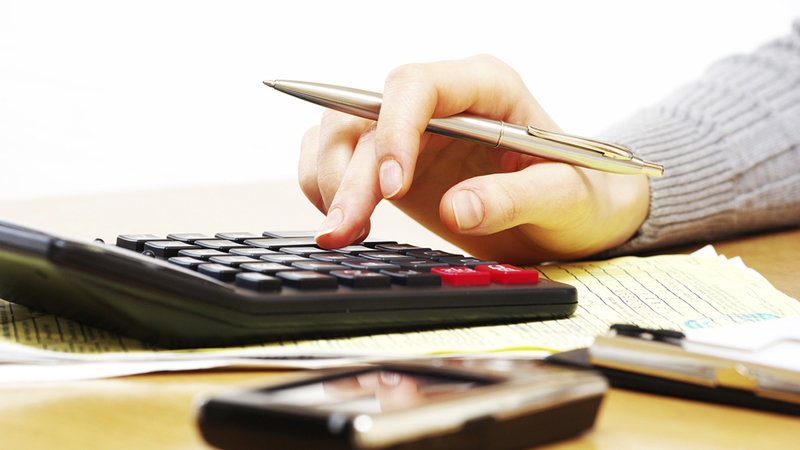 accountancy & taxation
We prepare accounts for sole traders, partnerships and limited companies but do not undertake audit work.
We have clients from all sectors and each is treated in the same professional manner no matter how small or large. At Graeme Hinchliffe Associates we pride ourselves on being available to discuss the figures and assist wherever possible in advising clients. Accounts are prepared promptly and we encourage all clients to review the figures with us before being filed with HMRC. We have full on line filing capability for HMRC and Companies House ensuring that all current filing requirements are adhered to.
We use the services of specialist tax advisors should the need arise regarding any specific issues that occur in the operation of a business. We provide a taxation service and prepare Tax Returns for individuals who do not have businesses but have complicated tax issues. We also prepare Tax Returns for those of you that simply want rid of the hassle of dealing with the Tax Return and HMRC.
For more information call the team on 0114 287 6343 Alternatively click here to contact us by email.