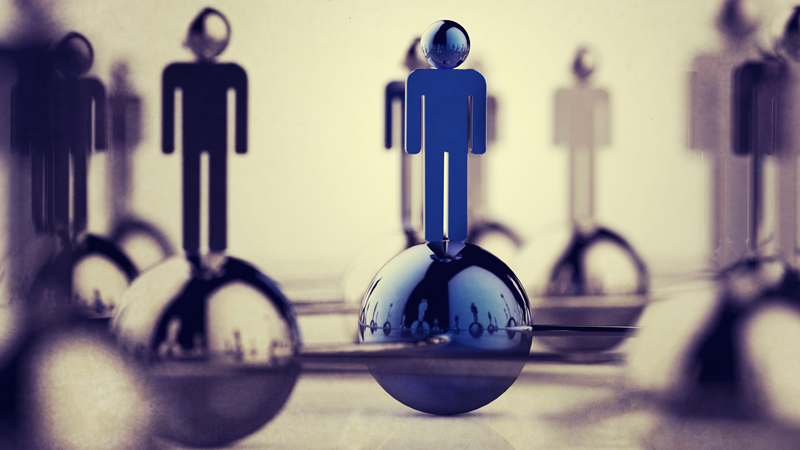 HMRC Negotiations
As HMRC quite rightly move to collect all tax that is due it is often at odds with where a business sits in terms of cashflow and profitability. There is one thing for certain however – if you don't communicate with them you cannot expect assistance at a later date.
The best policy is to open dialogue immediately with HMRC if you encounter problems in the business. We can assist in these discussions and advise you along the way in how to deal with HMRC.
We have had some great successes over the last few very difficult years with HMRC. These include assisting in negotiating a repayment of over £1m on a 12 month payment profile, reviewing and appealing against a £450k VAT and Tax bill over an 18 month period. Alongside these large bills we also assist in small disputes and PAYE issues that occur for many businesses each day.
Our advice at Graeme Hinchliffe Associates is always communicate with HMRC. We can take the strain and open up negotiations on your behalf to help resolve your HMRC headaches
For more information call the team on 0114 287 6343 Alternatively click here to contact us by email.