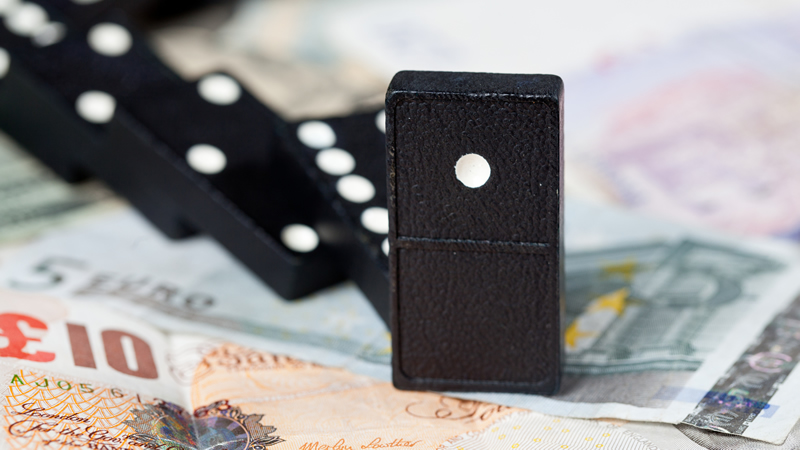 GHA Financial Ltd
Welcome to GHA Financial Ltd. We are a joint venture company with Graeme Hinchliffe Associates Ltd and provide financial planning and advice to both corporate and personal clients.
Independent

We can recommend any product or fund we believe is right for our clients.

Fee based?

- Absolutely, so we feel no obligation to 'sell' products-just give sound, considered and professional advice.

Personable?

- In a world of faceless call centres, we take time to get to know our clients-and be there when it really matters.
Unbiased advice and support is provided across a wide variety of financial areas, from pension planning to retirement planning and investments.
For more information email our team: Dale Thomas www.dalethomasfinancialadviser.co.uk or
Dale May at dale@gh-associates.co.uk